Tesla has delivery problems with the Model 3, problems with the semi-autonomous cars and if they falter more, they will have even more issues. The quirky automotive company that gets more press than any, will start manufacturing another vehicle. According to news reports, the production of Tesla's Y model is planned to begin in November 2019 at the company's plant in Fremont, California. For now Tesla will only let you see a very dark teaser photo of the vehicle.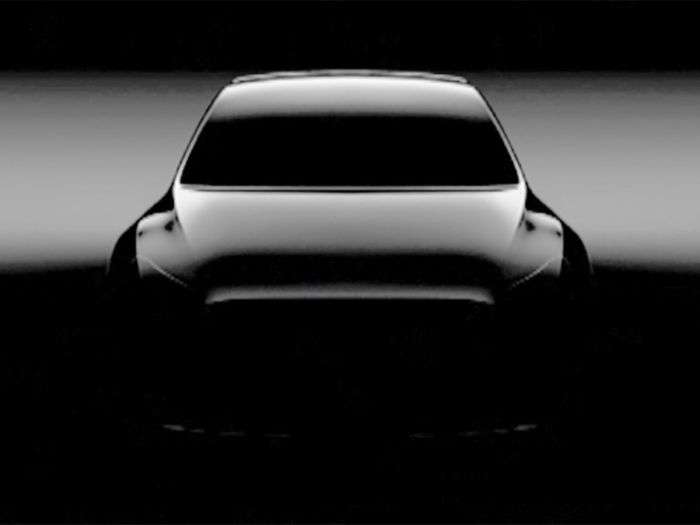 But according to anonymous sources quoted by Reuters, the production of the Model Y will start in China in 2021, a market that has been very benevolent with Tesla.
Elon Musk has been evaluating the requests of companies that are bidding for Model Y parts supply contracts.
But this time it is not so simple, since Tesla will likely evaluate suppliers with more care than usual, given the
recent supply problems of parts that have caused delays in the production of the Model 3
.
According to Musk, Tesla is working at full steam to clear the supply delays, pushing to achieve the goal of 5000 cars per week, or 260,000 per year.
Tesla Model Y Will Have a More Advanced Computer Than The Current Autopilot