Subaru gets a new driver for the upcoming ARX Rallycross series at the Grand Prix de Trois-Rivieres. The motorsports icon has lots of experience.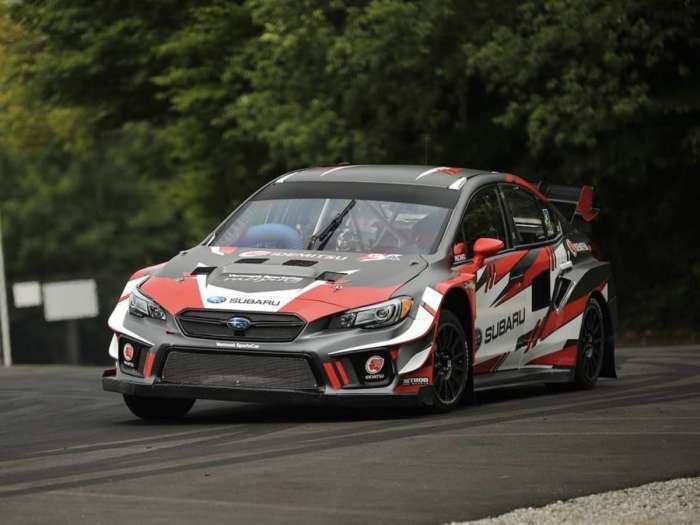 Subaru gets lots of experience when Jacques Villeneuve joins Chris Atkinson and Patrik Sandell at the
Grand Prix de Trois-Rivieres
(GP3R) in Canada next weekend for ARX round three. Villeneuve is the 1997 FIA Formula One World Champion and won the Indy 500 in 1995. Now he's behind the wheel of a Subaru WRX STI Supercar.
Icon Jacques Villeneuve Makes Rallycross Return in Subaru WRX STI