Elon Musk recently told investors and fans he was taking over control of Model 3 production. Based on his Twitter feed, it sure looks like he has other interests.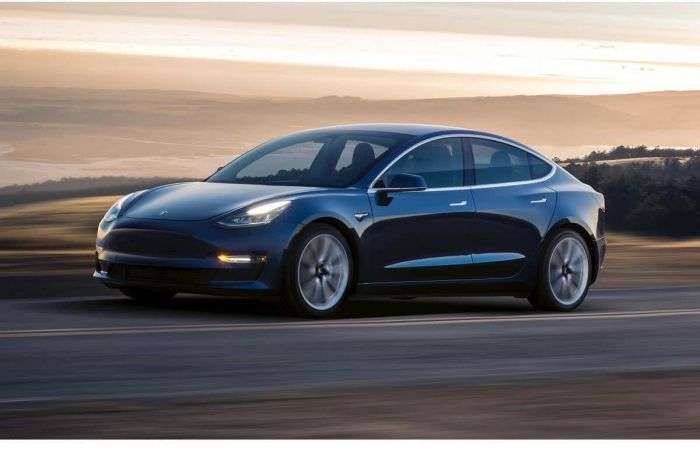 About a month ago, after Tesla missed yet another Model 3 production and delivery goal,
Elon Musk told the world he had taken over direct responsibility for the production of the Model 3
. Explaining the move, which should scare the heck out of investors, Musk said, "My job as CEO is to focus on what's most critical, which is currently Model 3 production." Actually, some might say that the job of CEO is to focus on meeting the company's overall goals, managing the executive team, and ensuring shareholder value. Instead, Tesla's CEO says he is "sleeping on the Gigafactory floor."
If You Think Elon Musk Is Focused On Tesla Model 3 Production A Peek At His Twitter Feed Will Bring You Back To Earth