Today the National Transportation Safety Board announced that it removed Tesla as a party to the NTSB's investigation of the March 23 fatal crash of a 2017 Tesla Model X near Mountain View, California. Tesla responded saying it will issue a Freedom of Information Act request and says it chose to withdraw from the investigation.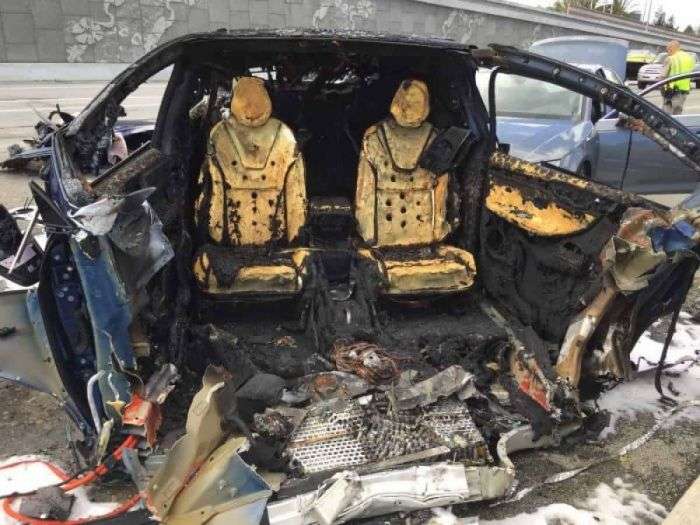 The NTSB release says it took this action of removing Tesla from the Model X crash investigation (see
Model X post crash video
) "because Tesla violated the party agreement by releasing investigative information before it was vetted and confirmed by the NTSB.
Tesla, on the other hand, says they "chose to withdraw" from the agreement.
There is an
active discussion
on Reddit on this subject in which Tesla enthusiasts and interested people make number of conclusions. A user named
hkibad
writes an
illustration of what may have happened
.
So it's like:
Tesla's Response After NTSB Removed It From Model X Crash Investigation