After all this time and work plus hundreds of thousands of turbodiesels in storage, VW still have to find 10,000 VWs to complete this program.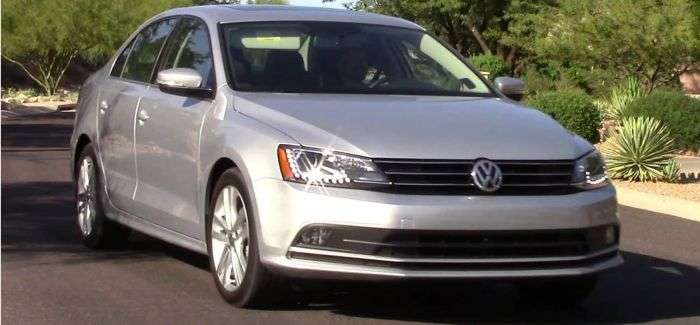 With the announcement late in 2016 that it had established plans to buy back hundreds of thousands of its turbodiesels, the ones involved in the Dieselgate scandal, Volkswagen was on its way to settling the biggest individual auto scandal In history.
VW building its own vehicle graveyards
The German automaker was also on its way to having lots of white elephants on its hands (a white elephant is something an owner canít sell or donate or do very much with, except maybe destroying it).
After all the stress and strain, VW still has to find 10K Dieselgate cars