Although it already holds the Nordschleife lap record, it appears that Porsche may be mounting a new effort with its 913 Hybrid Evo supercar.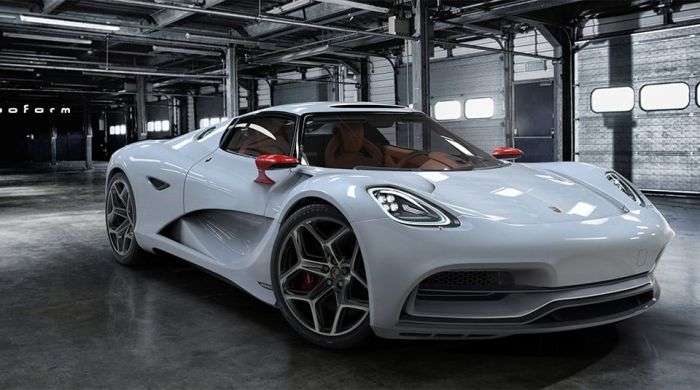 Some things never cease to amaze me. For instance, I still find it a bit disconcerting when a hybrid shuts down at a light; inevitably I wonder, whatís wrong? Then, I push the pedal and things are cool again. And, now the same thing happens with good, old internal combustion (IC) engines. Itís a way to stretch fuel.
And, then there are electric high-performance race cars, the type used to race in Formula-E class races (something I used to consider an oxymoron, but now, not very much). Just a couple of years ago, I would have scoffed at the idea that there could be a high-performance racing series, at all.
VW develops successful e-racers
Porsche may mount effort to take Nordschleife e-racer lap record