Cadillac is out with a compact SUV that could strike at the heart of the Lexus and BMW X3 crowd. The 2019 Cadillac XT4 joins the fast-growing luxury crossover segment.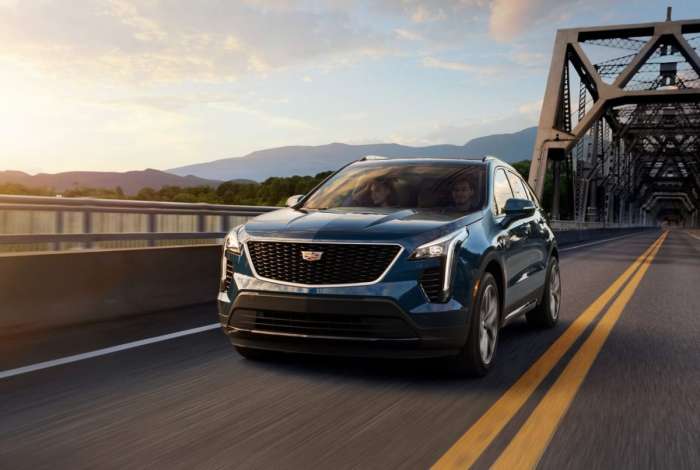 When Cadillac first announced the
2019 Cadillac XT4
compact crossover at the New York Auto Show, one of its selling points was that it was designed by Cadillacís youngest designers ever! It is Cadillacís answer to the luxury compact SUV segment, currently controlled by the BMW X3, Lexus NX and Audi Q series. Buick is making some inroads but Cadillac is hoping to be the one to really challenge the luxury automakers.
Aiming at the Heart of the Luxury Compact SUV Market
The all-new XT4 leverages Cadillacís recent technology leadership and renowned driving experience to deliver a new compact luxury SUV that is comfortable and relatively affordable at $35,790 (including destination charge).
Why the Cadillac XT4 May Win Buyers from Lexus and BMW