Subaru is projecting healthy sales of their new 2019 Ascent 3-Row. Will it outsell Impreza and Legacy?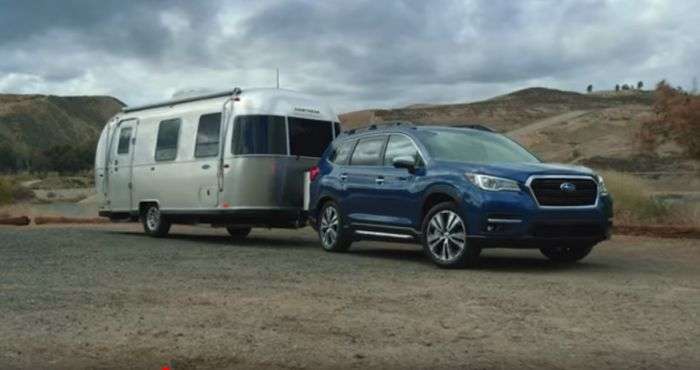 Subaru is banking on this year's U.S. introduction of the Ascent large-size crossover
to go over big with consumers.
The 2019 Subaru Ascent, which just entered production in Indiana, is the brandís new nameplate that takes the Japanese automaker into a segment where it currently doesn't compete and could expand its customer base.
Subaruís new Ascent will compete with Japanese rivals like the Toyota Highlander, Nissan Pathfinder, Honda Pilot, Mazda CX-9, and American entries like the Ford Explorer, Chevy Traverse, Dodge Durango and Jeep Grand Cherokee.
New Subaru Ascent 3-Row Could Outpace Impreza and Legacy