Performance fans wonít be getting a new Forester STI. According to a Subaru Executive, itís not in Subaruís plans for the foreseeable future.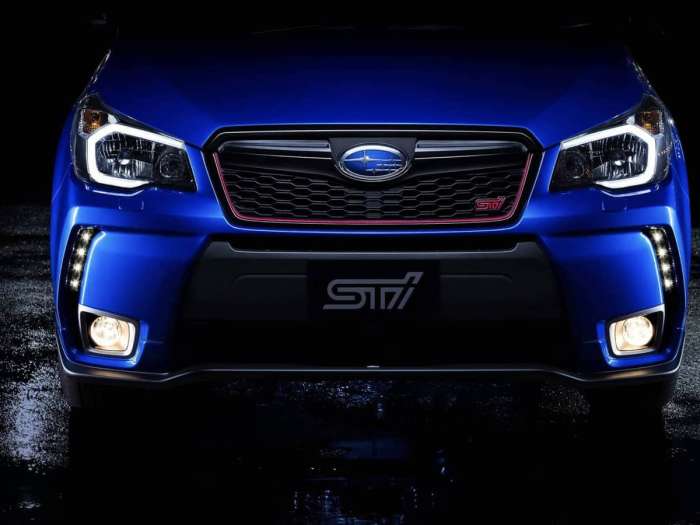 When Subaru Corp discontinued the hotter Forester 2.0XT turbo model with 250 horsepower, if we said performance fans were disappointed,
it would be an understatement
. Forester XT was the next best thing to having a Forester STI version of the small SUV and it was a fun performance SUV in the Subaru lineup.
But the all-new fifth-generation 2019 Forester only comes with the standard 2.5-liter naturally aspirated boxer engine producing 182 hp and 176 lb-ft of torque. It just doesnít excite Forester enthusiasts. And the new 2019 Forester Sport trim isnít much more than an appearance package.
Subaru Boss Says Hotter Forester STI is Not In the Plans