This is two days with a FIAT 124 Spider and Mazda MX-5 Miata RF on Route 66. Joined by other roadsters, the new kid on the block and the best-selling two-seat sports car put their sibling rivalry aside and hit the iconic Route 66 in western Arizona.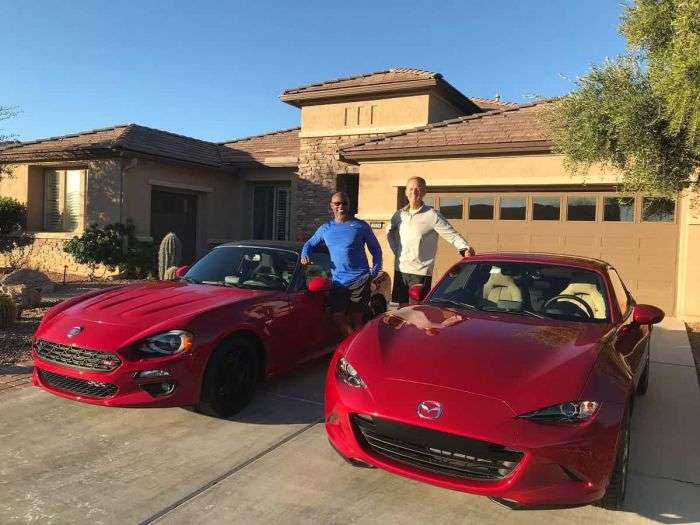 Cochise County Roadsters Hit Route 66
After nearly 1,000 miles - including getting to the start point, Lake Havasu City, and driving home from the end point, Winslow - The Cochise County Roadsters Route 66 drive across Western Arizona recently came to a conclusion.
How a FIAT 124 Spider and Mazda Miata Tackled a 500-Mile Drive on Route 66