We stumbled upon a scene that clearly illustrates just how few families now use cars compared to how many now use crossovers as family vehicles.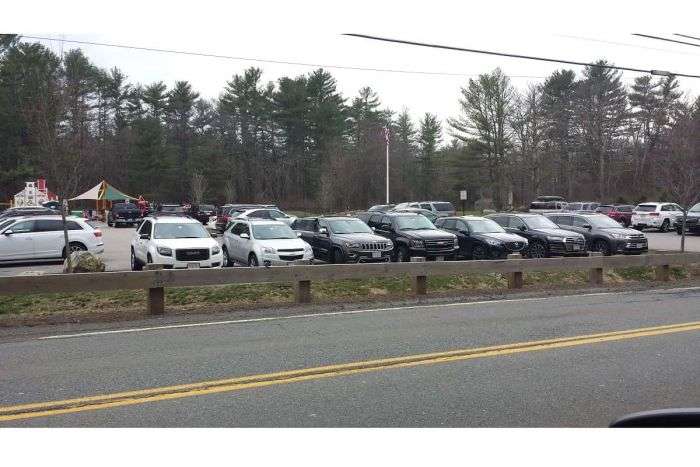 It is April school vacation week in America and spring has sprung. Parents and kids are out enjoying the playgrounds and we happened to drive by one this week in Metro West Boston. The image we grabbed of the parking lot clearly illustrates just how dramatically crossovers now dominate as the family vehicle.
As you can see in the image, the parking lot is full of crossovers. Almost every brand has a crossover represented here. Mazda, Toyota, Subaru, Ford, GMC, Honda, Jeep, Audi, and Lexus. Tell us in the comments below if you see any that we missed. Other vehicle types include a couple GM SUVs, one pickup truck, and a lonely Toyota Camry. Aside from these few outliers, every family at that playground came in a crossover.
One Image That Shows How Crossovers Are In For Families and How Cars Are Out