Diesel isn't dead yet for Subaru, but it will be soon. See when the turbo diesel will be gone forever.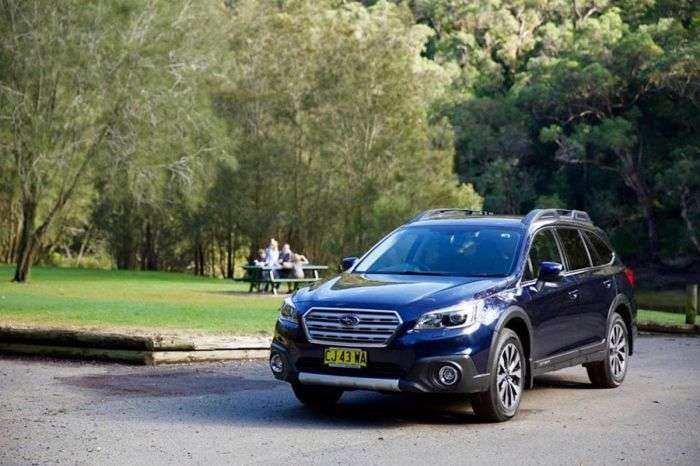 Subaru sells plenty of diesels in the UK and Australia but they are going away soon. According to a report by
Auto Express
, Subaru will ax the Outback and Forester diesels
sooner than previously reported
. UK boss Chris Graham told them at the Geneva Motor Show, Subaru Corp will stop putting the 2.0-liter turbo in any of their cars after this year.
Get a Subaru Diesel Outback, Forester Now Before They're Gone