Cadillac is expanding its Tesla-killer autonomous vehicle technology. It will be on all Cadillacs soon and then will expand to all GM vehicles. Plus, GM is adding a new feature that will communicate with everything around the vehicle.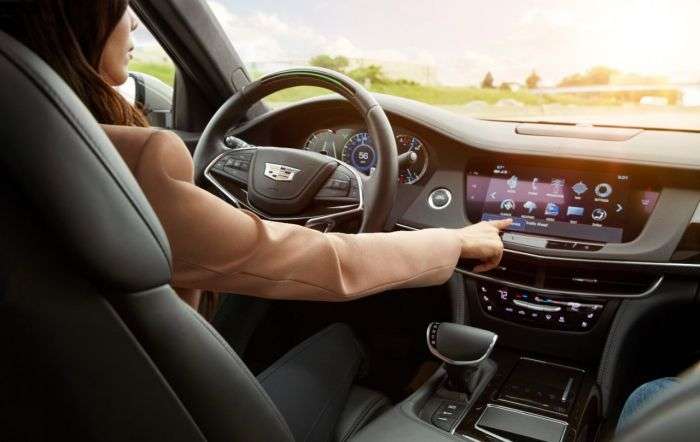 Cadillac is adding new technology that it says will surpass competitors, like Tesla, in the autopilot department. Cadillac first debuted its
Super Cruise
technology on the CT6. Now it is expanding Super Cruise to all Cadillac vehicles by 2020, plus it is adding a new layer of technology that will increase safety.
Difference in Autopilot Systems
Cadillac Ups the AutoPilot Race with Expanded Super Cruise