The crazy people at Mazda are offering big discounts and deals on the Miata just in time for convertible season.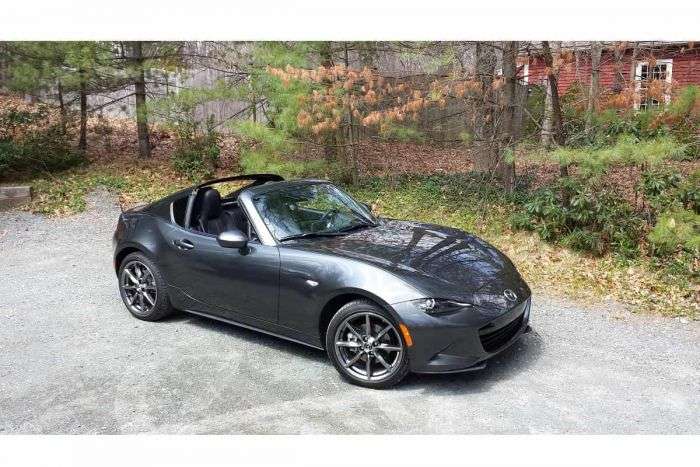 The 2018 Mazda Miata has found itself on
U.S. News Reports Auto's list of Best Cars To Buy Now for June
. To be eligible for this monthly list, a car must meet three criteria: declining sales, strong manufacturer incentives and excellent scores in the U.S. News Best Cars rankings. If you follow Torque News' reporting on the Mazda Miata and Fiat 124 Spider, then you already know that these two great roadsters meet the first criteria.
Slow sales when the snow and rain are daily events is not news for convertibles. However, the slow sales for the Miata and Spider have continued and Mazda wants to offer buyers an incentive to come to the dealership.
Great Mazda Miata Deals Puts It On This List of Best Cars To Buy Now