Why did it take Subaru so long to bring out their first-ever Crosstrek plug-in hybrid vehicle? It was a calculated move that could pay big dividends.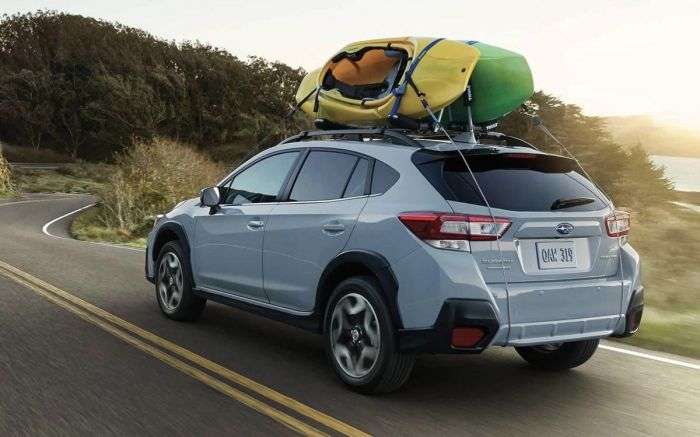 Subaru is criticized for moving slowly in their plug-in hybrid and EV development, but itís actually a calculated move by the small Japanese automaker. Subaru will launch their all-new 2019 Crosstrek plug-in hybrid later this year and it seems slow to show when other automakers have many PHEVs in their lineup. According to a recent report from
Bloomberg
, Subaru is waiting for other automakers to spend the big money on research and development, while they wait until the time is right to move.
Why New Subaru Crosstrek PHEV Was So Slow to Show