New fuel mileage falsification violations surface at Subaru as the Japanese automaker prepares to release the all-new fifth-generation 2019 Forester SUV.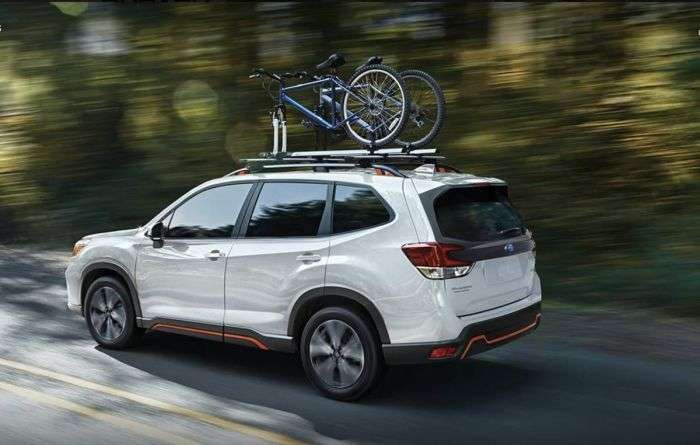 Subaru Corporation announced it has newly confirmed violations in its data measurement methods, adding to its fuel economy and emissions falsification violations scandal. A report in the
Japan Times
says the Japanese automaker did not comply with regulations on such conditions as car speed and laboratory humidity when it conducted data measurements. The number of vehicles affected by the new violations is 927 bringing the total number of affected vehicles to 1,551.
Subaruís president and CEO Yasuyuki Yoshinaga will step down on June 22 and Tomomi Nakamura will take his place. Yoshinaga will become chairman without the right to represent the company and will focus on dealing with the misconduct.
New Subaru Fuel-Mileage Falsification Violations Surface