Tesa is developing its InsureMyTesla insurance program and further expanding it. Later in 2018 Alex Tsetsenekos, Head of North America for Tesla's new Managing General Agency, InsureMyTesla, will be joining the discussion to deliver the closing keynote presentation, Building a Customer Centric Insurance Company for Tesla, on October 3. I spoke with some Tesla Model S owners and here is what they said Tesla needs for them to switch to Tesla's own insurance program.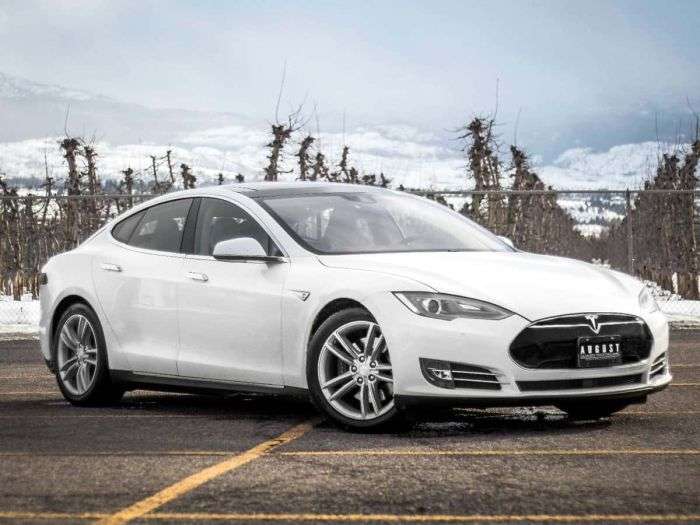 "Tesla is building up in-house insurance as Model S tops list of most expensive cars to insure. Would you switch to Tesla in-house insurance? What would be your expectations from it or what would make you to switch to in-house insurance from Tesla?" I asked last night in Tesla Model S Owners group on Facebook. Here is what some people said.
Price, Service and Quick Repair
For several of them price is king. Model S owners say make it cheaper and people will come and by an insurance from Tesla itself.
Others stress the service in addition to the price. "Service, and expectations on repairs to Tesla standards then a fair price," writes Brian Lutz in the group. People simply want cheap, quick repair and reliable services to all privileged owners that will use Tesla's in-house car insurance plan.
If Tesla Build In-House Insurance Here Is What It Needs To Succeed