If you didn't buy the Subaru STI Type RA, you were smart. Hereís why the 2019 WRX STI upgrades make it the best value now for performance fans.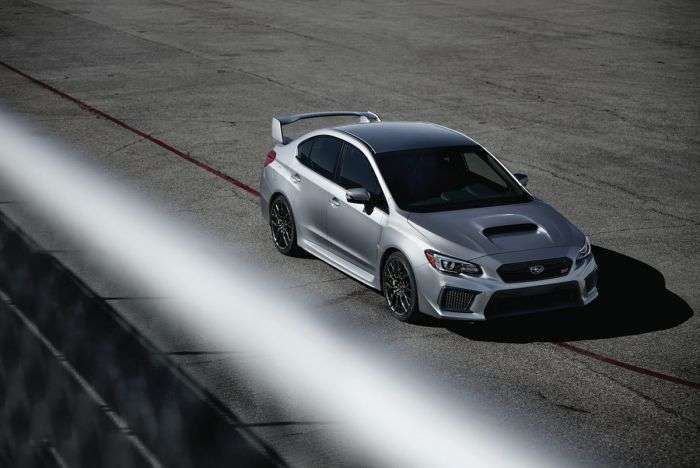 If you didnít buy the
2018 Subaru WRX STI Type RA
, you were smart for waiting. The new 2019 WRX STI gets engine upgrades like the Type RA making it a better value for performance fans and you donít have to pay the extra premium of $10,400 over a base STI.
It may not be as much as performance fans were hoping for, but the 2019 WRX STI gets a 5hp increase to 310hp with the help of a new air intake and high flow performance exhaust. A
retuned ECU
and stronger pistons also help increased engine performance in the 2019 STI.
Like the Type RA engine, the torque is unchanged at 290 lb-ft, but the third gear ratio is more aggressive (1.590 instead of 1.521) in the six-speed manual gearbox to take advantage of the increased lower end torque.
You Didnít Buy the Subaru WRX STI Type RA? Why 2019 STI Is Best Value Now