Tesla announces a huge workforce reduction in its automotive division just days after a difficult shareholder meeting.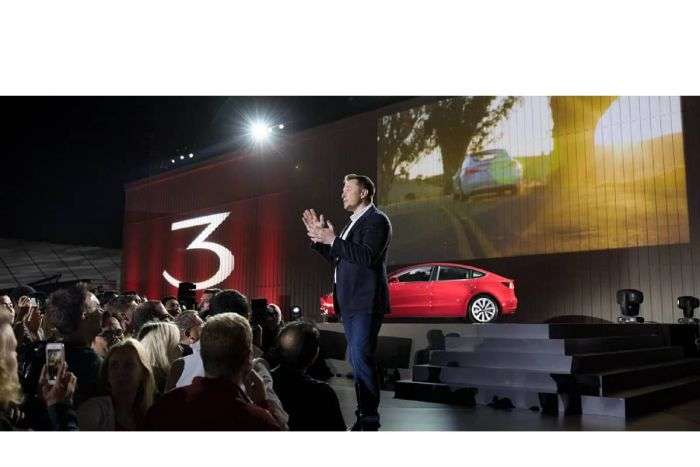 Tesla has just announced a massive workforce reduction of about 3,600 employees amounting to about 9% of its total workforce. This comes just days after Elon Musk spoke to investors. It is also concurrent with speculation by many publications that Tesla was about to run out of cash, something its CEO, Musk, had denied.
The
Associated Press reports
that Musk said, "Tesla has grown and evolved rapidly over the past several years, which has resulted in some duplication of roles and some job functions that, while they made sense in the past, are difficult to justify today," He went on to add that Tesla is providing "significant salary and stock vesting" to those being let go, based on their length of service.
Tesla Announces Another Massive Layoff - This Time Thousands Of Workers