Mazda's newest interpretation of their "Jenab Ittai" design philosophy for the Miata, which refers to perfect unity between a horse and rider, reflects this unity well enough that it had earned a slew of accolades, and made it onto the "Best Of" lists of a myriad magazines since it was released in 2016. However, there is an often-forgotten Mazda model from the early 2000's which may still have an edge over the new one: the factory-turbocharged Mazdaspeed MX-5 Miata.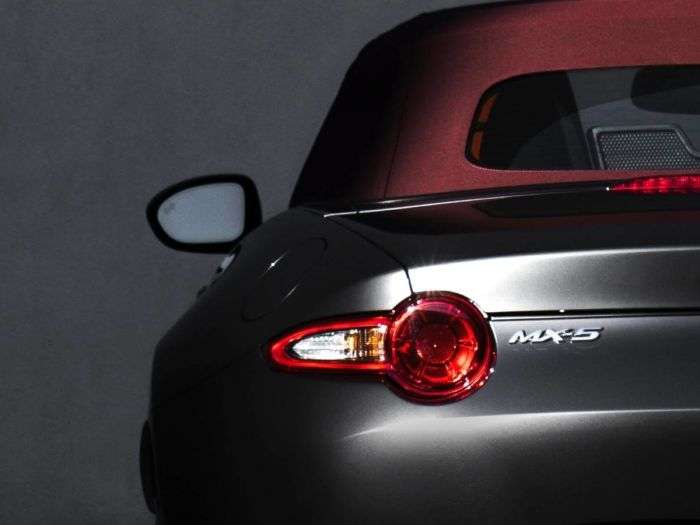 The two cars certainly have their various strengths and weaknesses, but if we're talking about two of the best Miata models in the roadster's history, it's a comparison worth looking into.
The Young Buck: 2018 Miata
The newest Mazda Miata is, without a doubt, a hall-of-fame quality work of automotive engineering. In contrast with the trend in many other segments of the market, the current iteration of this heavy hitting model is--well, not so heavy. In fact, what has given many the impression that the new car returns to the most fundamental aspects of the Miata is the visceral, intuitive driving experience which results from the 300lb diet which the car benefits from.
Float Like a Butterfly
A 14-Year-Old Mazda Miata May Be Better Than a New One