Maybach has models such as the Daimler, that seem to sit in a class of its own, and the brand offers car enthusiasts an exceptional and atypical vehicle of high quality and uniqueness – and a steep price ticket to boot. Well, Maybach is adding to their collection with the exciting new Edition 125! vehicle which they showed off at the 2011 Frankfurt Motor Show.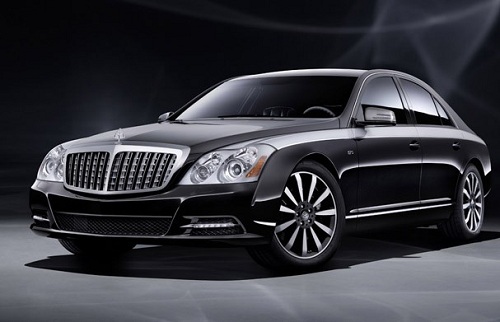 The Edition 125! (exclamation point in the name added by the brand) was unveiled at the 2011 Frankfurt Motor Show and boasted even more exclusivity and brilliance than its predecessors. Maybach brought this car to light to help celebrate a century and a quarter of its brand's brilliance.
The Edition 125! is being claimed as an "unusual one-off piece [which] presents exquisite new possibilities for individually styling the high-end saloons." What is different about this new Maybach? The car offers highly unique options only available to the brand's customers.
Maybach impresses with anniversary Edition 125! plus 57 and 62 models at Frankfurt