We likely wonít be getting the Hyundai i30 N in the United States.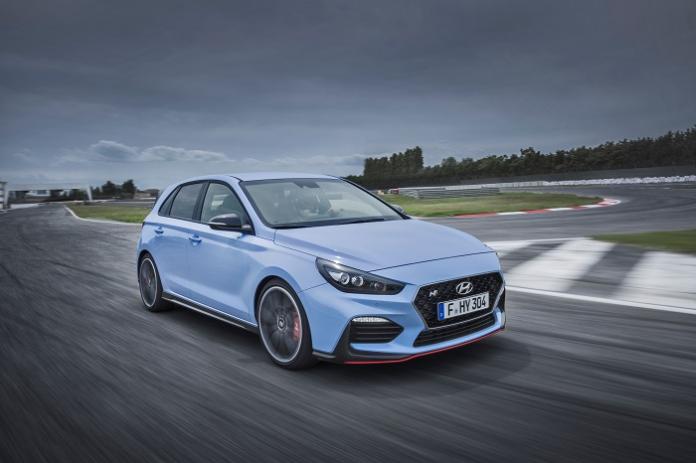 And thatís too bad, because it looks like Hyundai i30 N might be a dedicated Volkswagen GTI fighter. And even if the upcoming Hyundai Veloster N serves that role, well, why not have two hot hatches in the lineup?
Hyundai i30 N Specs
Here are some key specs regarding the i30 N. First of all, itís powered by a 2.0-liter turbocharged four-cylinder making 271 horsepower and 260 lb-ft of torque. The i30 N is front-wheel drive with a six-speed manual transmission. It will have an electronically-adjustable sport suspension and an automatic rev-matching system to go along with a variable exhaust.
Style-wise, the i30 N looks the part, thanks to a front spoiler, side skirts, and a larger rear wing. The car will be available with 18- or 19-inch wheels. There will be a launch-control system and five driving modes: Eco, Normal, Sport, N, and N Custom.
Hyundai i30 N Unveiled, but We May not Get It in USA