According to the Insurance Institute for Highway Safety, Mazda has the safest car line right now.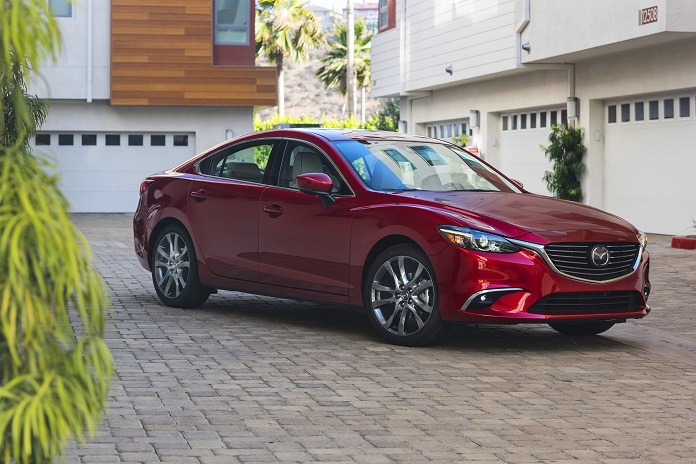 it's Mazda and not Volvo, the brand most known for safety. And yes, maybe it's surprising if you think of Mazda as the "zoom-zoom" driver's car brand – although it shouldn't be, as safety and sporty are no longer mutually exclusive. It's been possible to have safety and sport in equal measure for a time that spans back at least 15-20 years.
Sorry Volvo
Of course, folks over the age of 35 or so may also be surprised to see this news about Mazda, a company which once sold cheap econoboxes, but that version of Mazda has been dead and buried for longer than most of today's teenagers have been alive.
Mazda Builds the Safest Cars on the Road Today, According to Agency