These 2018 Nissan Leaf images where snapped yesterday in Anderson, SC and the Nissan guys were really nice to the photographer allowing a rare glimpse of the interior, which you can see from the side view image, trunk, front and rear of the 2018 Nissan Leaf. We also have a rare description of the interior.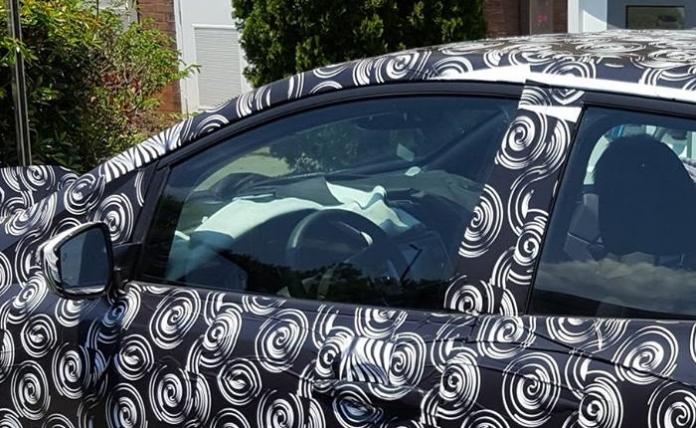 You probably haven't gone this close to the 2018 Nissan Leaf. At least not yet. But Calvin Grier a nice gentleman from Facebook's Nissan Leaf Owners Group got this close and took some photos of Nissan's iconic EV.
"I snapped a few pics at an EVgo station yesterday. The guys were really nice, but wouldn't tell me the range on the new Leaf," Calvin wrote on Facebook sharing these pictures for discussion. When I asked him if I can use these pictures for
TorqueNews
readers, he gregariously agreed and shared this with us.
"You can use them. I took the pictures on a hot day at the EVgo charger at a hotel in Anderson SC. Do I get a VIP membership pass as a reward? :)
"The team of people had just completed charging during their lunch break.
Rare Glimpse of 2018 Nissan Leaf Interior, Side and Trunk Images