The Canadian-spec 2018 Subaru Outback and Legacy models have arrived but the 6-speed gearbox is missing. Would you buy a manual transmission if it were still offered?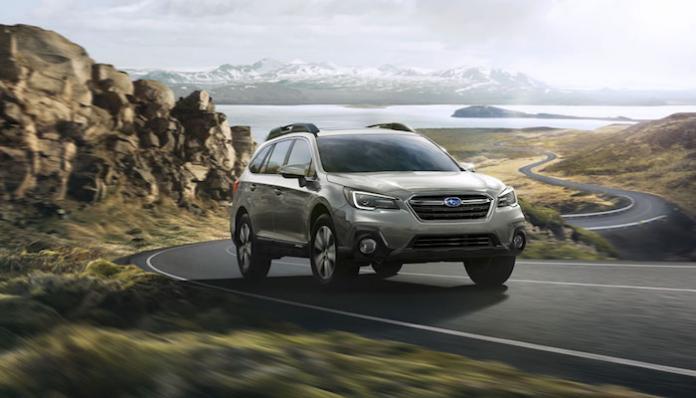 The manual transmission is going away in the Outback wagon and Legacy sedan models. Subaru Canada is dropping the 6-speed gearbox in the new 2018 Outback and Legacy sedan and it's not coming back.
Subaru went away from the manual rower in U.S. models
in 2015, but you could still get one in Canada until now.
Why is Subaru and other automakers dropping the manual gearbox?
It's likely because of tighter fuel mileage regulations in the U.S. and Canada. Subaru dropped the 6-speed standard gearbox back in 2015 to meet the more stringent fuel-mileage regulations here in the U.S. market. Subaru Outbacks and Legacy models with the new Lineartronic continuously variable transmission (CVT) are more fuel efficient.
Subaru's Canadian-Spec Outback and Legacy are Here; Where's the 6-Speed Manual?