A long list of items from the Conner Ave Assembly Plant where the Dodge Viper was built are being auctioned online right now, with the proceeds going to benefit the United Way – with everything from the sign over the front doors to autographed hoods to items from the gift shop being sold to benefit charity.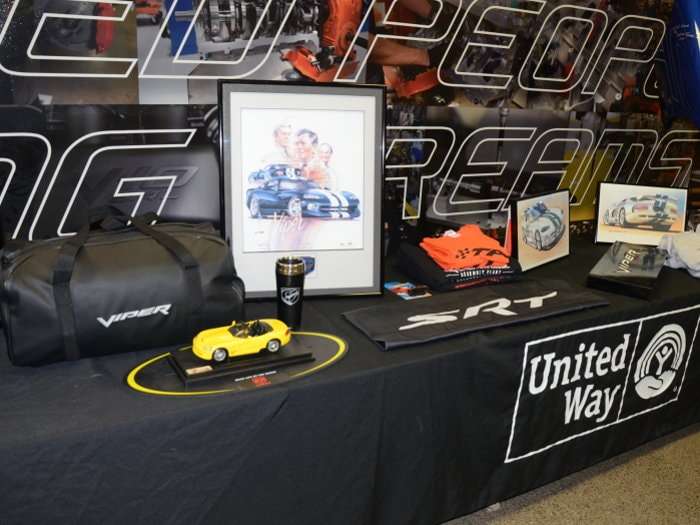 When the Conner Ave Plant was still building Dodge Vipers last year, it was more than just your average assembly plant. Near the front entrance was a large gift shop with all sorts of Viper related items and along one wall of the facility was a sort of Viper Hall of Fame, with a collection of the most important Dodge supercars dating back to the early 1990s as well as an assortment of Viper memorabilia such as hoods autographed by the build team. There was also plenty of unique signage around the actual assembly line and at the various production stations throughout the plant, along with massive amounts of artwork lining the walls of the entire facility.
You can view the entire list of items being auctioned for the United Way
by clicking here
.
Viper Plant Assets Being Auctioned Online for Charity