Subaru ís motorsports partner STI is ramping up for an exciting 2018. See what new things are coming for Subaru performance.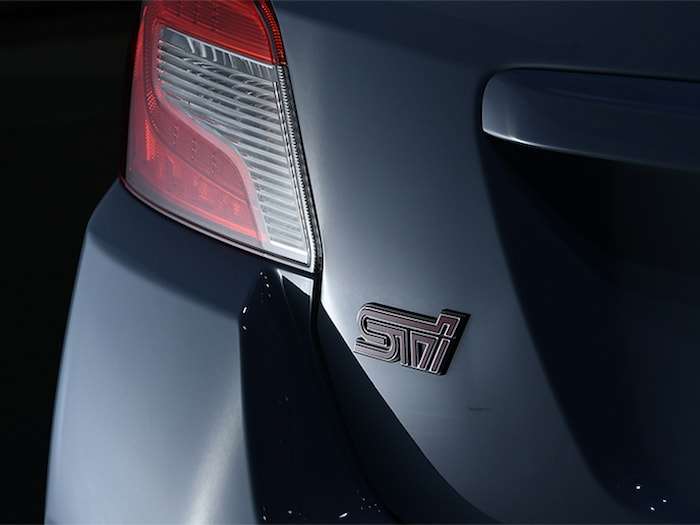 This year, 2018 marks the 30th anniversary of
Subaru Tecnica International
(STI) and they are just getting started to bring more performance to Subaru. STI is ramping up efforts to develop more STI-tuned complete Subaru cars to production. STI says their goal is to be a company with a strong presence that makes more people smile. Thatís what performance vehicles do for fans.
Subaru and STI: More STI-Tuned Models Are Coming