Mazda is the MPG leader again for the fifth straight year.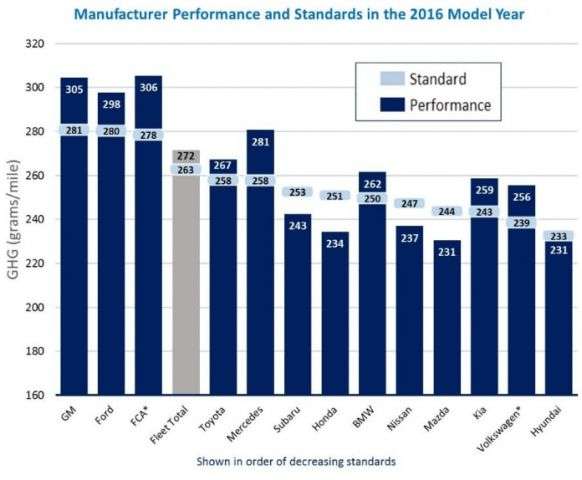 Mazda has been named the top automaker for best fuel efficiency and lowest greenhouse gas emissions per mile by the EPA for the fifth straight year. It was a year of overall improvements across the board, but Mazda kept ahead by making cars with sound designs, rather than trying to adopt new technologies.
Only direct injection was employed by Mazda to reduce fuel usage. Mazda has no hybrids, sells no diesels, and does not use CVT transmissions. Only one new model, the CX-9 uses turbocharging. The rest of Mazda's vehicles are all normally aspirated (non-turbo).
Mazda Brand Has Highest Adjusted MPG, Lowest Greenhouse Gas Output For 2017