Mazda's new Skyactive-X engine will have 30 percent more torque and matches the efficiency of its diesel engine using regular unleaded fuel.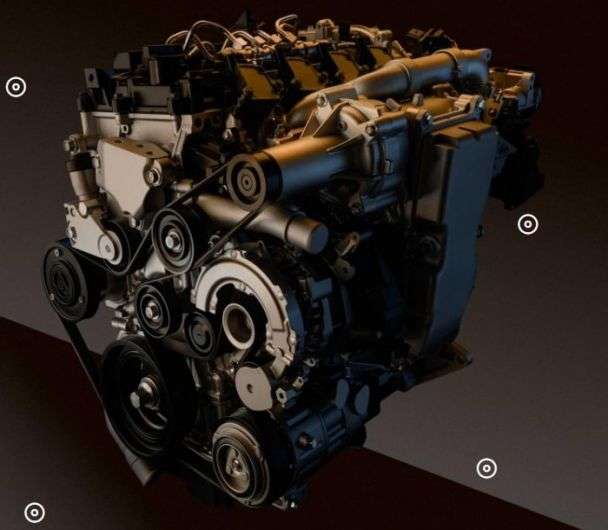 Mazda has announced that its Skyactive-X engine will match the efficiency and torque of its diesel engine while using less expensive, cleaner regular unleaded fuel. In Mazda's own words, the new Skyactive-X engine will achieve the goal of lower emissions and higher efficiency, but has "Been designed to work in the real world, not just on a government test cycle."
In addition to the 30 percent torque gains over its conventional gasoline engines, Mazda says the new Skyactive-X engine "Pulls like a turbo-diesel, but revs like a normally-aspirated gasoline engine. Mazda made comparisons to its current 2.0-liter gas engine in the Mazda3 compact car and said that the new engine would enable it to accelerate
as fast as an MX-5 Miata
. That means under six seconds in the 0-60 MPH sprint.
Forget Diesel - Mazda Says New Gas Engine Has Diesel Fuel Efficiency and Torque