When the 2019 Ford F-150 Raptor reaches dealers later this year, it will be even more off-road-capable thanks to Trail Control Ė a new, high-tech system that is literally cruise control for off-roading situations, making covering tricky footing much easier for inexperienced drivers.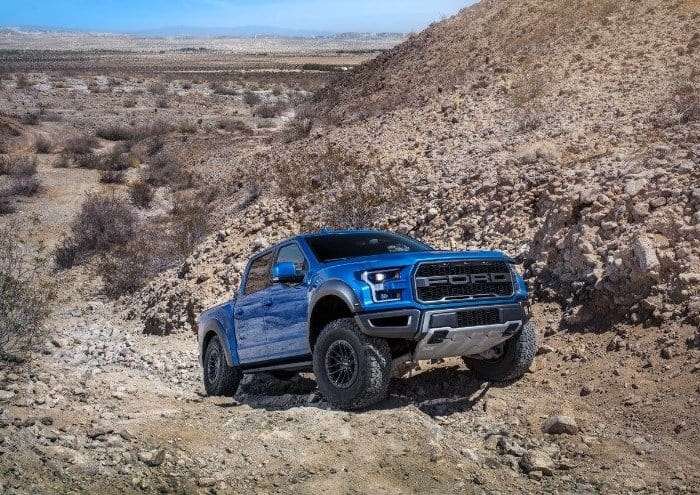 The current Ford F-150 Raptor is arguably the most off-road-capable production truck in the US market, but an unskilled or inexperienced driver might find themselves in a tough situation that they donít know how to escape. In other words, the modern Raptor is the most capable half-ton truck ever sold in the US, but it requires some skill to make the most of the Raptorís capabilities.
Ford is trying to help lessen the skill level required to enjoy the new Raptor, introducing Trail Control for the 2019 model year. This system handles the throttle and brake, leaving only the steering to the driver while the truck works to get steady traction in just about any situation.
[url=https://www.torquenews.com/106/2019-ford-f-150-raptor-gets-cruise-control-roading2019 Ford F-150 Raptor Gets Cruise Control for Off-Roading[/url]