Hereís another ex-Ford that got spit out by the blue oval to go on with life and do better without them, since partnering up with Chinese Geely, Volvo is whipping out some amazing products even a new division, and the baby XC40 electric is a prime example. A BEV competes with Jaguar iPace, Audi eTron, and Tesla Model X, all at Model 3 prices. Another ex-Ford in your future. Not bad!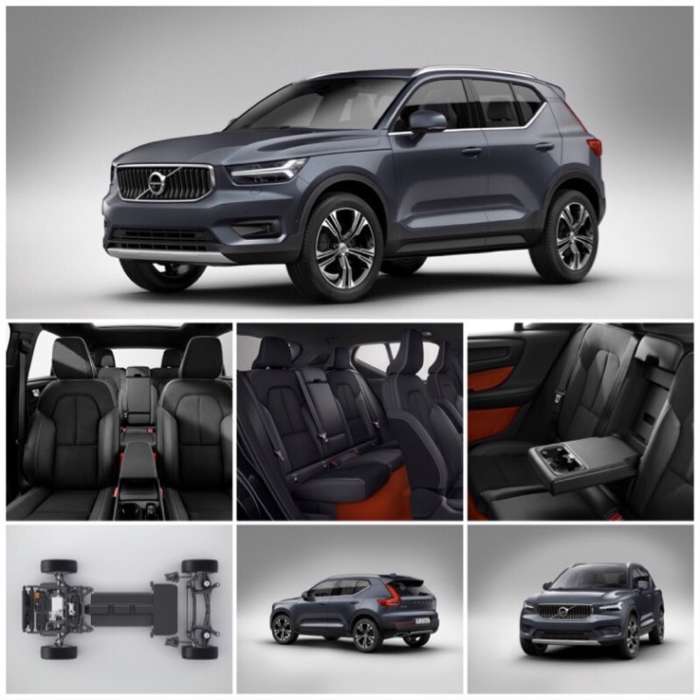 We continue a short series of reports of electric life after Ford:
ex-Ford car companies that were spit out by Ford to save Fordís neck a few years back to do better without Ford now
. One of the ways they show this is by revealing their electric cars close to production
while Ford still struggles with their first BEV
as a concept. As previously shown
Aston Martin is having no problems with their reveal
.
Another ex-Ford For You: the Volvo XC40 Electric. Competes with Jaguar, Audi, and Model X, with Model 3 Price Point!