Ford is shifting production of the 2019 Ford Focus to China as it focuses on building SUVs and trucks in the U.S.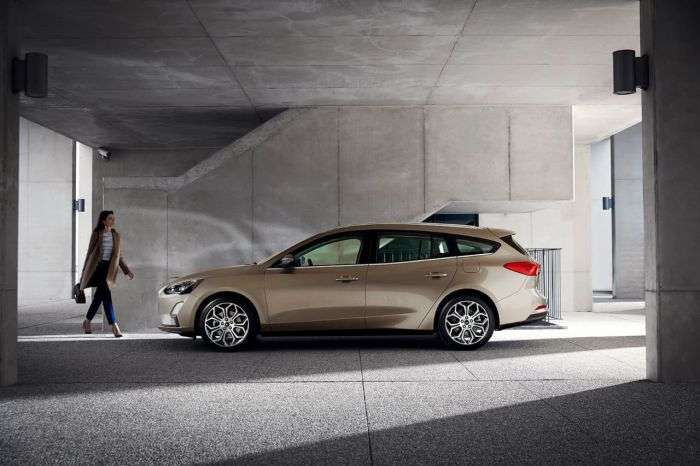 Ford is going truly global with the
2019 Ford Focus
. The automaker has unveiled its future world car. The body has been redesigned to make it appear larger and more comfortable and it will feature the latest in technology. The 2019 Ford Focus highlights Fordís new global goal, to build fewer different vehicles, each vehicle can be tailored for different markets or regions in the world.
The 2019 Ford Focus will be built in China. It will go on sale in China and Europe this year. It will debut in North America in 2019.
[url=https://www.torquenews.com/3768/why-ford-going-global-2019-ford-focusWhy Ford is going Global with the 2019 Ford Focus[/url]