The 2019 Chevrolet Corvette ZR1 was working out at the Nurburgring earlier today, but according to spectators doing their own lap-timing – the LT5-powered supercar is nowhere near the expected 6-minute range.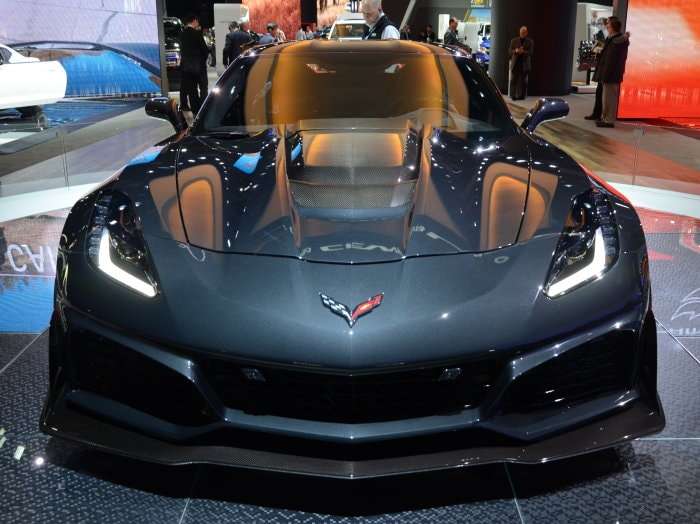 According to people timing the cars from trackside, the 2019 Chevrolet Corvette ZR1 was lapping the Nurburgring Nordschleife in the range of 7 minutes and 12 seconds. This information comes from the Nurburgring experts at
BridgetoGantry.com
, who spoke with "avid carspotters based by (turn 13)". Those same spotters recorded several laps by the new Porsche 911 GT3RS with the Weissach package in the high 6-minute range, with the quickest being a 6:56.
2019 Corvette ZR1 Runs a 7:12 per Nurburgring Spectators