After two tumultuous years, highlighted by the Dieselgate scandal, Volkswagen has decided to change the person at the top. The automaker has tapped Scott Keogh, CEO and president of Audi, with the task of rebooting sales at VW. Hinrich Woebcken, current president, will remain as an adviser to the board.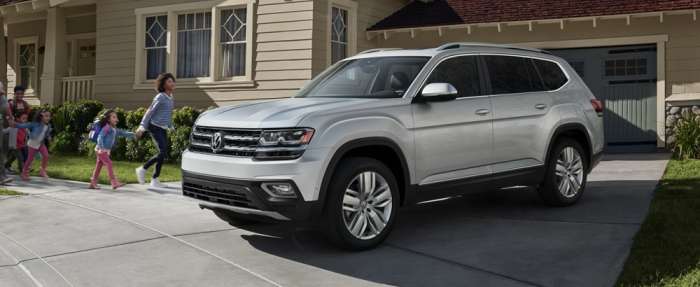 Ulrich Woebcken, the leader who brought Volkswagen through the worst moments of the Dieselgate crisis, will step down as the chief executive officer and president, will step down on Nov. 1 to become an advisor to the automaker.
Takes Over Officially On Nov. 1
In his place, VW today chose Scott Keogh, president, and chief exec Audi will take over at Volkswagen Group of America (VWoA), the reins at the carmaker on Nov. 1. He will also have responsibility for the Volkswagen brand.
In a statement announcing the change, Herbert Diess, Volkswagen Group chief executive officer, praised the new top VWoA exec, as he announced the move. Keogh, he said, ôled Audi to excellence in the U.S.
Was New VW Chief Tasked With Turning Poor Car Sales Picture Around?