Volkswagen, pushing the bounds of 3D Printing Technology, announced plans to work with HP, a leading print technology and printer manufacturer, and GKN Metallurgy, to develop new 3D printing techniques, using HP's new 3D Printers and GKN Metallurgy's Technology.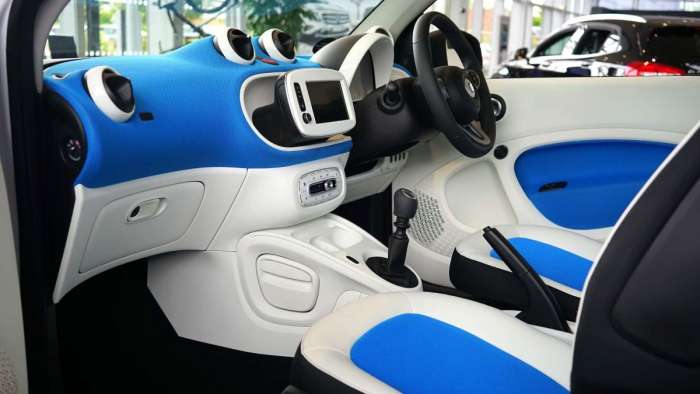 Volkswagen has become the first major automaker to commit to using 3D printing tech in its manufacturing process. The automaker is using the "HP Metal Jet" process, which simplifies and speeds up metallic 3D printing.
Huge Increase In Productivity
According to VW, the key advantage to 3D printing is the 50-fold increase in productivity as compared with other existing printing methods. And, so for the first time, three-dimensional printing is available for automotive manufacturing production.
Working with Hewlett-Packard, a leading printer technology provider and manufacturer, and GKN Powder Metallurgy, VW is taking the technology and folding into its mass production. The partners presented their new process for the first time at the International Manufacturing Technology Show (IMTS) in Chicago.
Volkswagen Commits To HP 3D Printing Process