Everyone has an opinion on self-driving cars and autonomous vehicles. Here's your chance to voice your opinion in a forum that matters.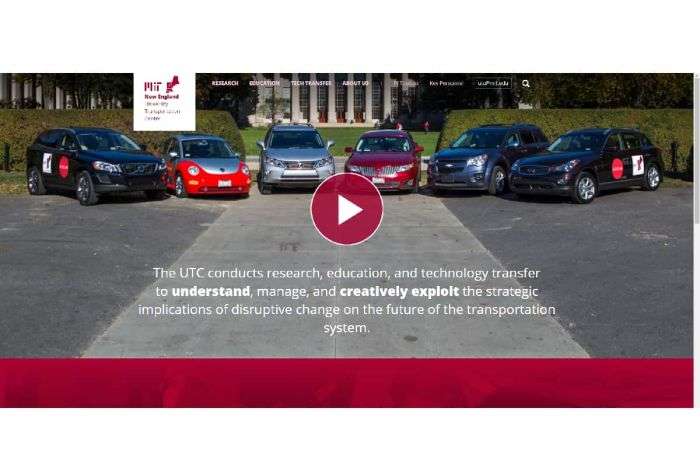 Self-driving and autonomous vehicles are a hot topic these days. We all have our opinions on this important subject and want that voice to be heard. The problem is, it is hard to find a way to make one's feelings known to the people that are actually developing these future vehicles.
That's where the Age Lab at Massachusetts Institute of Technology (MIT) and the MIT University Transportation Center come in. Bryan Reimer, Ph.D., has been conducting a survey of the general public's understanding, acceptance, and desire for autonomous vehicles for years. His research results help shape the direction that this technology trends. Your opinion is important and
the group would like you to take their survey here
.
Are You Pro Autonomous Driving or Against it? Take This Survey & Make Your Voice Heard