Six months before the latest accident that took an occupant's life, a report by the National Transportation Safety Board clearly listed the reasons why Autopilot is unsafe.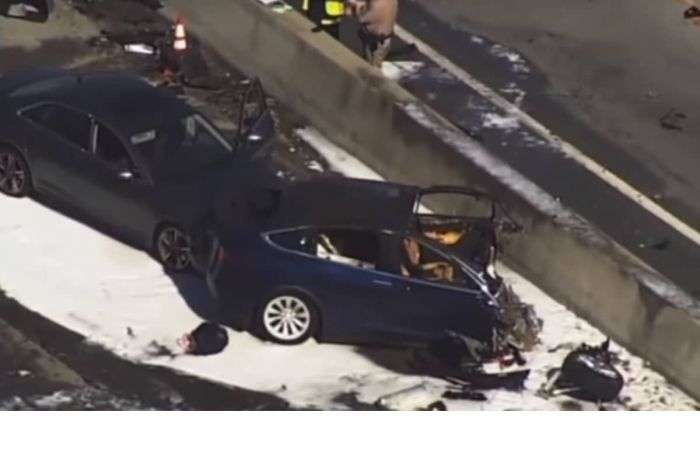 In September of 2017, the National Transportation Safety Board (NTSB) released the findings of its study of a 2016 Tesla Model S crash that killed the occupant while the car was in Autopilot mode. In that crash, a Tesla Model S operating in Autopilot mode drove straight into the side of tractor trailer killing the occupant in the Tesla. That Autopilot mode was operating the vehicle above the speed limit was not judged to be a major reason for the crash. However, some of the reasons that NTSB
did
list seem to match very closely the reasons that Tesla itself gives for this
most recent Autopilot fatality
in which a Model X drove itself straight into a lane divider, killing its occupant.
NTSB Report Eerily Predicts Tesla Model X Autopilot Fatality 6 Months In Advance