Tesla CEO Elon Musk made a revealing tweet this morning explaining when Tesla will be profitable and why it doesn't need to raise cash. Apparently, the Model 3 will make Tesla cash flow positive by the third quarter of 2018.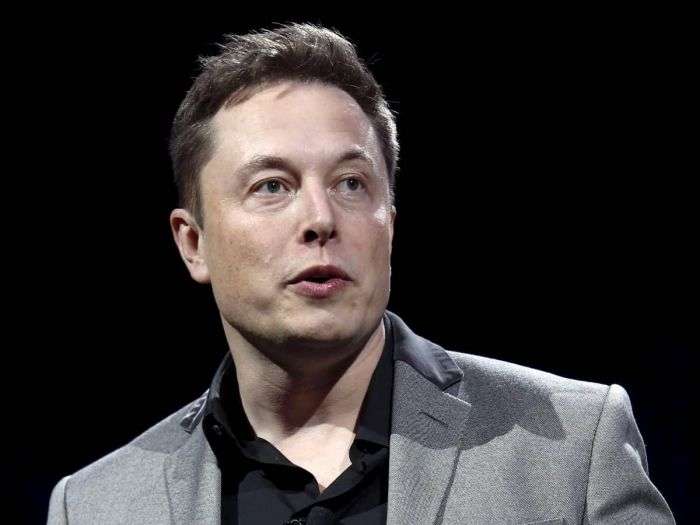 When Tesla reported its 1st quarter earnings it surprised many industry analysts that the company will not need to raise cash to fund the Model 3's production. Although numbers are improving and Model 3 deliveries are picking up at a solid pace, many industry analysts still do not believe that Tesla will not need to raise cash.
Some fund managers wrote to their clients that "
Tesla, without any doubt, is on the verge of bankruptcy
." Yet, things were improving. Elon Musk moved to the factory and
personally took charge of Model 3's production
.
Elon Musk Tells on Twitter When Tesla Will Be Profitable