The owner of a brand new 2019 Chevrolet Corvette ZR1 hit the drag strip this past weekend with a set of sticky drag radial tires and the results were stunning – with the self-shifting Chevy supercar running a 10.12 at 135.91 miles per hour.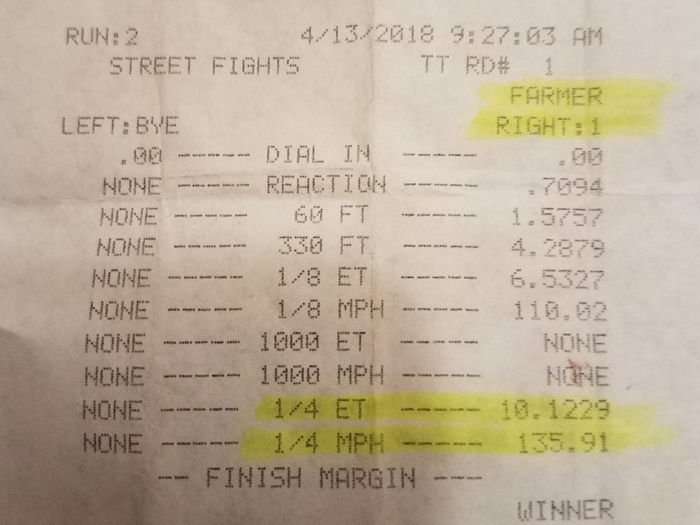 When we learned that the 2019 Chevrolet Corvette ZR1 was motivated by the new LT5 V8 with 755 horsepower and 715 lb-ft of torque, we knew that it would be quick. When fitted with the 8-speed automatic, the C7 ZR1 should be quite a bit quicker than the C7 Z06 with the same gearbox and with the LT4 cars comfortably getting into the high-10s with a good driver and good tires, it makes sense that the ZR1 would run well into the 10s.
However, the first results of a new Corvette ZR1 with the automatic transmission and sticky tires are nothing short of incredible, with the most powerful Corvette ever tickling the 9-second range.
2019 Corvette ZR1 with Drag Radials Nearly Runs in the 9s (Videos)