Instead of waiting to wonder what a Mustang BEV CUV will come to, rogue ex-Forder Aston Martin shows their former boss they donít even need an SUV platform to electrify one of their products, they can do it on a current production car: their flagship saloon, the Rapide. Attention American Cops: this ex-Ford is definitely a Crown Vic and Explorer Inceptor Killer!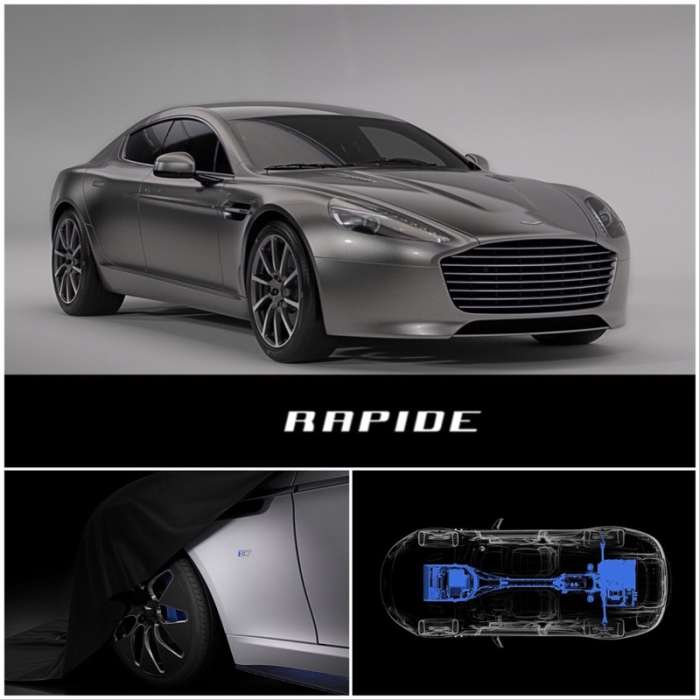 Recently Ford recently gave us a proposed sacred name
then a bewildering reveal of their first all electric, shrouded in too much mystery quite frankly, of their Mustang based CUV variant
. This time around itís Aston Martin showing Ford how it should be done! Instead of
Ford having us wait around for a CUV made on a special platform to have it electrified and give it name it may not be deserving
, Aston Martin gets straight forward with us, and puts its electric secret sauce into an already in production gas car. Leave it to an Ex-Ford to lead your future! The storied Aston Martin Holdings, Ltd.
The Ex-Ford in Your Future: Aston Martin Reveals the Electric Rapide E: The BEV Mustang Makers Should Be Making