Volkswagen, facing a major product push in the next seven years, has tapped Herbert Diess to take over as the automaker's new CEO, replacing Matthias Mueller. Mueller presided over the automaker in the wake of the Dieselgate scandal.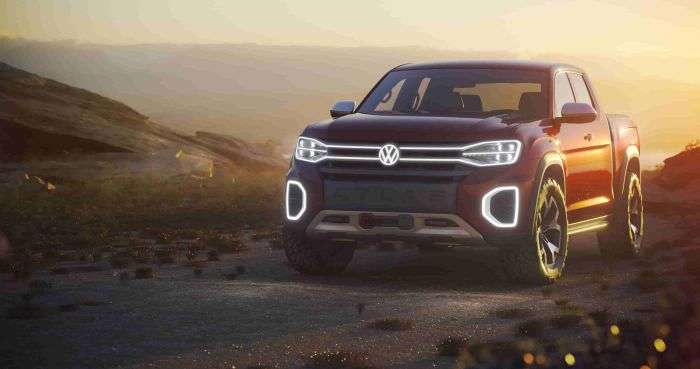 Even as Volkswagen has been moving to implement its Strategy 2025, the automaker has played some chess with its top executives, moving Herbert Diess, its brand chief, up to the top spot. Meanwhile, Matthias Mueller, who took over in 2015 at the height of the Dieselgate scandal, has been moved out of the top spot.
Former CEO shown the gate
(Itís a funny commentary that Mueller, the executive who saw the automaker through the darkest days of the diesel scandal that has cost the automaker more than $25 billion so far, has been dropped as chief exec. Mueller rode out the worst of the storm that also resulted in jail time for at least two VW execs. Six others have been indicted and have been advised to stay out of the U.S.
VW shakes up org chart and major personnel