Chevy Volt owners compare their Volts with Toyota Prius Prime and share their experiences with both cars explaining why they prefer the one from the other.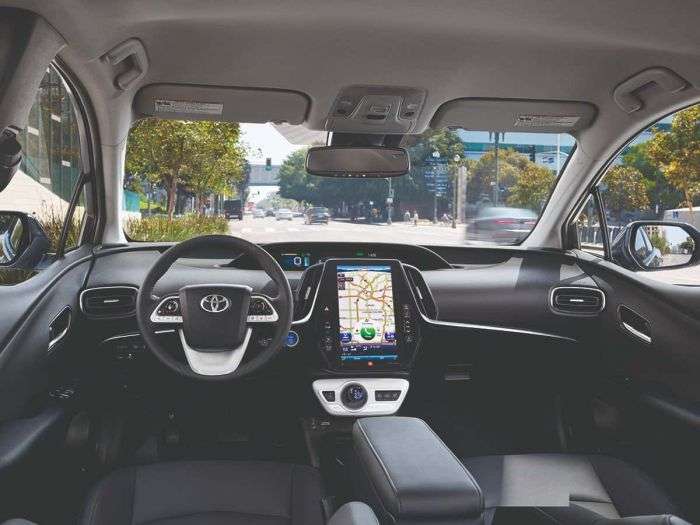 "Does anyone have thoughts on the Gen 2 Chevy Volt vs Toyota Prius Prime? Who has driven the Prime and can provide thoughts on comparing it to the Gen 2 Volt. My drive was 94 miles one way 95% interstate at 70-75 mph. I charged level 2 at home and work. I am thinking and planing for my next vehicle purchase. And I do not have enough for a Tesla. I want to keep my next purchase around $17-25k," wrote one user, named Nathan at the
GM Electric Vehicle Owners
group on Facebook.
Here are few interesting and valuable answers from current Chevy Volt owners comparing the Volt with Toyota's Prius Prime.
Pat Bahn
I have test driven the Prius Prime. It's a little underpowered and the integration is rough. I would suggest you look at a used 2016 Volt, or maybe a used BMW i3.
Toyota Prius Prime vs Chevy Volt: Here is the verdict