Granted, I'll get beat up by my fellow automotive journalist for click baiting yoou into the reading this short but happy drive review. No hype, 2019 Mazda CX3 absolutely kills it when it comes to an affordable fun to drive sports hatchback. What's new for 2019?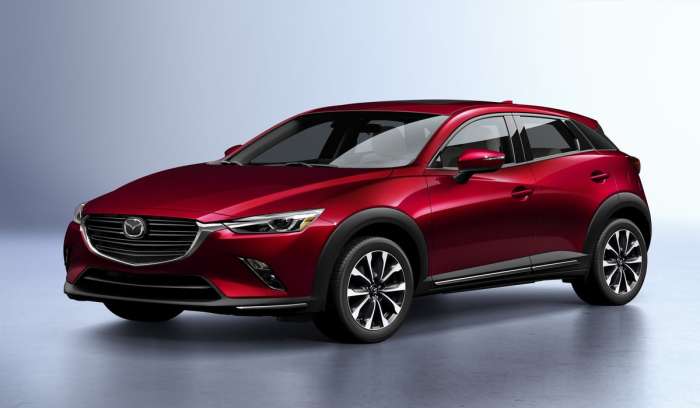 This is my 3rd brush with Mazda CX3 in as many years. Frankly, Mazda's not so entry level sport utility sub compact 5 door hatchback is more sport than utility. And that's cool. There's still plenty of room for "stuff" behind row two, and yes, with the split rear seat dropped to the folded position, one may carefully carry a compact bicycle, snowboard or hobby building supplies on CX3's near flat cargo deck -- but you most likely won't want to.
Here's the thing, Zoom, zoom is an understatement in 2019 CX3
2019 Mazda CX3 Performance Absolutely Kills it!