Mazda Team Joest is hoping to repeat some of the success of last year's showing at Watkins Glen in upstate New York, but in addition to have to battle with the competition, they also have 6 hours of near three-digit heat.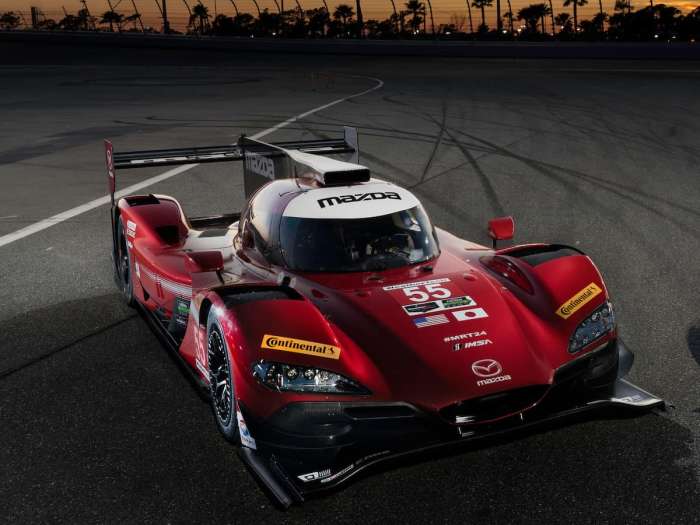 Mazda faces a number of challenges going into the second half of the IMSA Weathertech Sportscar Challenge. Not least among them is the competition. The field has had strong competition this season. Team Joest has a 9 point gap behind the 5th position, and a 27 point gap from the leader.
Mazda Feeling the Heat
The heat at the upcoming race at Watkins Glen has creates a number of potential problems. The first is for the drivers. Heat at the kind of level which is expected this weekend adds another level of stress for the mind and body of a driver over the course of a 6 hour race. Temperatures inside the car can be as high as 130 degrees, which can lead to heat exhaustion, and even possibly heatstroke.
Mazda's Task at Watkins Glen
Mazda Team Joest is Preparing to Take on Watkins Glen, but They'll Be Facing More Than Competition