Torque News readers may know that Buick's Velite 6 electric vehicle and the concept electric SUV Enspire designed by GM Pan-asia centre are headed to the Beijing Internaltional Auto Show with the release date of April 25. US EV owners say GM should bring them to the United States too.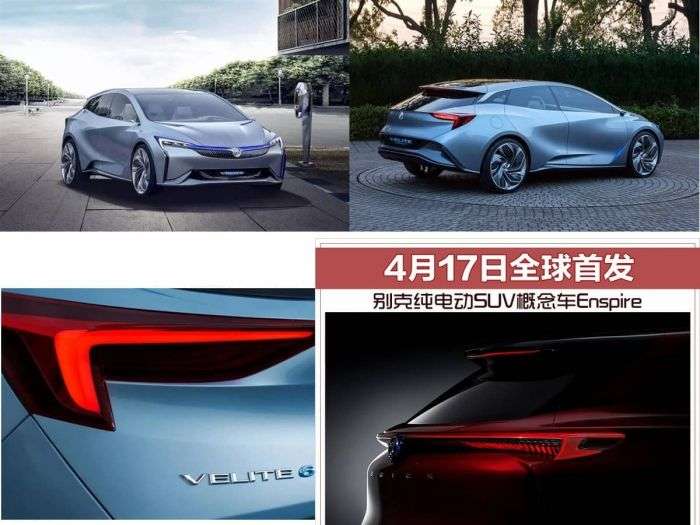 I am following a discussion in GM Electric Vehicle Owners group on Facebook, in which several GM EV owners say Buick should bring Velite 6 and Enspire to the US market as well.
Some people think that since GM has successfully rolled back EPA standards, we shouldn't expect to see Velite 6 and Enspire anytime soon in the United States.
But people like Ivan Jue, a long time EV advocate and a former Torque News contributor see an opportunity for Enspire in the U.S. market.
"I could also see this happening - the Bolt and Enspire sold side by side (kind of like the Traverse and Enclave).
Buick Should Bring Velite 6 and Enspire EVs to the US Market