Tesla's stock is taking a pounding despite Tesla having shipped significant amounts of Model 3 cars. Here's what experts say are the causes of Tesla's stock being down about 24% since this time last year and its bonds being at an all-time low.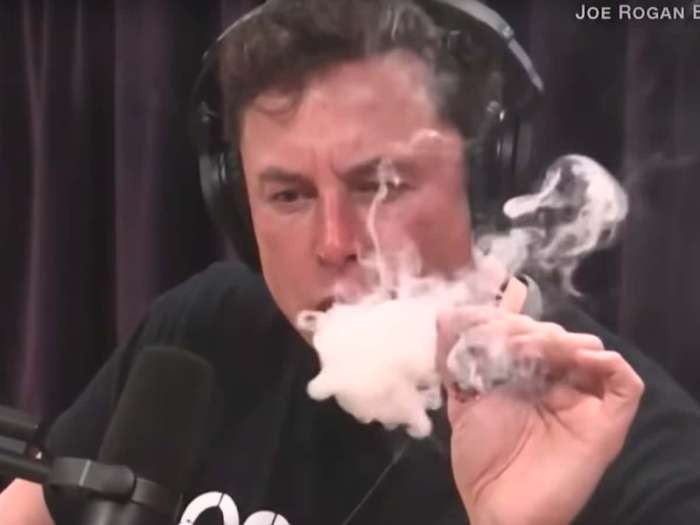 Investors who purchased Tesla, Inc. stock one year ago when it was sold at $363.69 and held it, now hold an asset that has declined about 24% in value. Tesla's stock is down for the week, down for the month, down for the 6-month period, and down for the year. At the time of this story's publication, Tesla stock was trading at $278.00. Just one month ago it was trading at $355. There are multiple reasons for the stock's demise, but let us first mention that Tesla's bonds have also tanked.
Tesla's bonds were trading at 82-cents on the dollar as of the close of business Friday, an all-time low.
Despite Tesla Model 3 Deliveries, Tesla Stock and Bonds Approach 1-Year Lows