The new owner of a 2018 Ram 2500 Diesel is concerned about the lag in his truck's acceleration.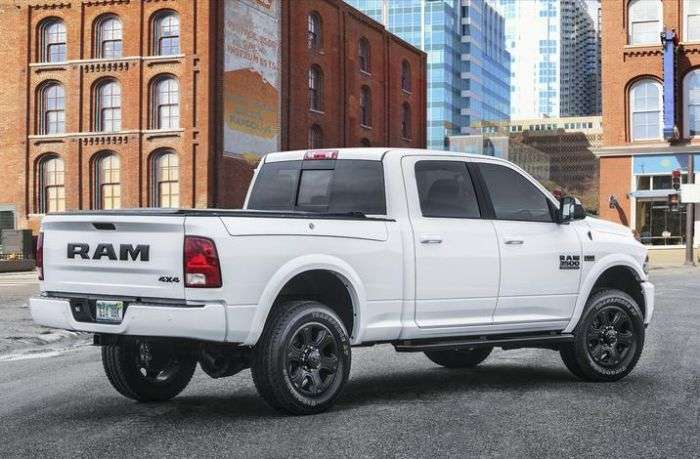 The owner of a
2018 Ram 2500 diesel
is concerned about what he perceives as a lag in the throttle. AMX says he understands that the truck won't accelerate like his old gasoline powered trucks, but he thinks that something is truly wrong. AMX writes "I have owned my new 2018 2500 Ram Limited diesel for about 2 weeks. I have owned many ram trucks but prior to this but they were all gas engines. I am having trouble getting used to the lack of throttle response when you need it.
We have heavy traffic on my drive to work on the hwy. Having to change lanes now takes some planning as the truck just does not respond like I am used to with the Hemi and 3.92 gears. Do the throttle interfaces out there really work and which one is best?
What is Causing the Throttle Lag on the 2018 Ram 2500 Diesel