Perhaps I'm just being a worrywart, but I'm a little concerned about where Honda's luxury brand stands. With such an impressive, new lineup, Honda seems to be getting its mojo back while Acura seems overshadowed as of late. This makes me wonder: How relevant is Acura?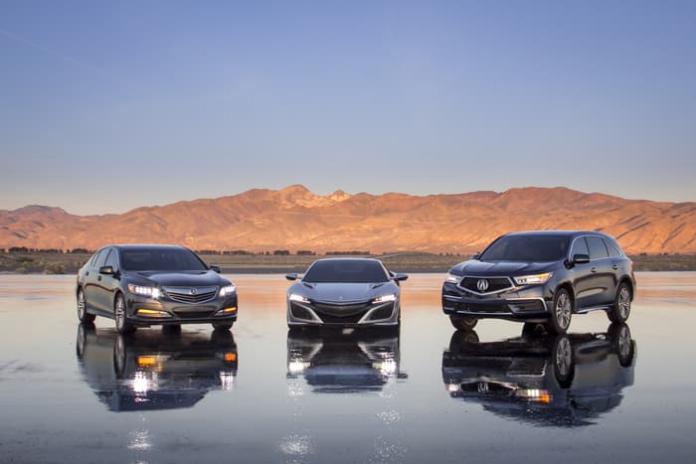 When I reflect on the history of Honda, the 1990s stands out as a decade of timeless designs and mechanical simplicity. They were efficient, reliable, and fulfilled the needs of the masses. Although the term "luxury" may have been used in marketing materials to describe some Honda models, that moniker was better reserved for the Acura brand.
Though I've been a big fan of Honda products for many years, the Acura brand comes to mind far less often. As a youngster, when I dreamt of what kind of car I would drive one day, brands like Infiniti, Lexus, BMW, Mercedes-Benz, and Cadillac came to mind. I was aware of Acura, but I always interpreted the brand as being more luxurious than a Honda, but not as luxurious as those other brands.
Honda Runs Out of Steam
Honda Regains Mojo While Acura Seems Lost