I test drove a 2nd Gen Chevrolet Volt today for the 1st time and was pleasantly surprised how much I liked it. I was, however, driving it only on electric power. On the 1st Gen, I didn't like how sluggish and slow it felt when using gas only. How does the 2nd gen Volt behave or feel once its only using gasoline?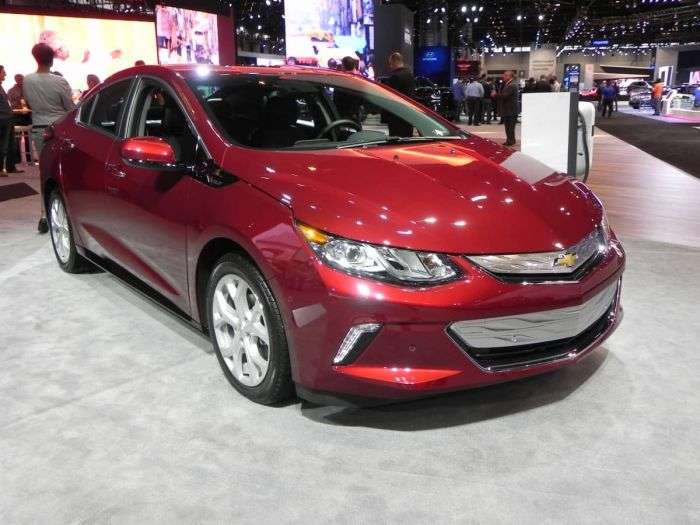 This was a question asked by Chris Veber at GM Electric Vehicle Owners group on Facebook and discussed by Volt owners. Here are few interesting answers that I am sharing here for this story. By the way, check out Torque News'
2016 Chevrolet Volt Review: The Most Functional EV Gets Better in Every Way
.
It's not as responsive, but it will still get up and go if you ask it to, replies Kyle Wallace.
There's a slight delay in power if you mash on the gas pedal, but otherwise it's about the same with the annoying gas engine turning on and shutting off as needed. But it doesn't seem to be as bad as the Gen 1 Volts. - Teng Yang.
How does the 2nd gen Chevy Volt behave once its only using gasoline