Out of nearly 100 responses, Ram 1500 owners overwhelmingly choose Bosch Icons as their favorite windshield wipers. Drivers gives their top three reasons.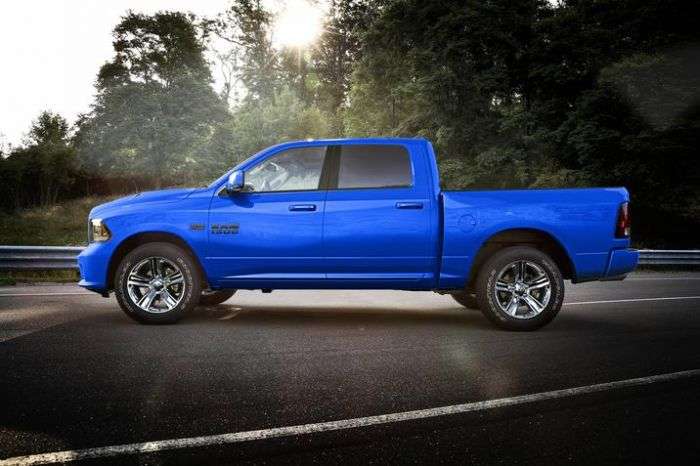 Mission started the discussion on a popular
Ram 1500
forum. He lives in New Hampshire and is looking to replace his OEM wipers. "Want to replace the blades I had on for the winter, with some nice quality blades. I read somewhere that even though our trucks use a 22" blade, we can use a 24" without any problems. What brand wiper blades are everyone using? I was looking at the Bosch Icons."
Most on the Forum Back the Bosch Icons
It is a thought provoking question because the responses were overwhelmingly on the side of Bosch. Here's a sampling.
Three Reasons that Ram 1500 Owners like Bosch Wiper Blades